Excellent quality is our pursuit, and the world is bright, with the dedication of "Han Yu"; a perfect quality system, precedent management level, and a good corporate reputation are our guarantee;
In order to make the world brighter and the earth cleaner, we will spare no effort to design and manufacture "green" and "energy-saving" products.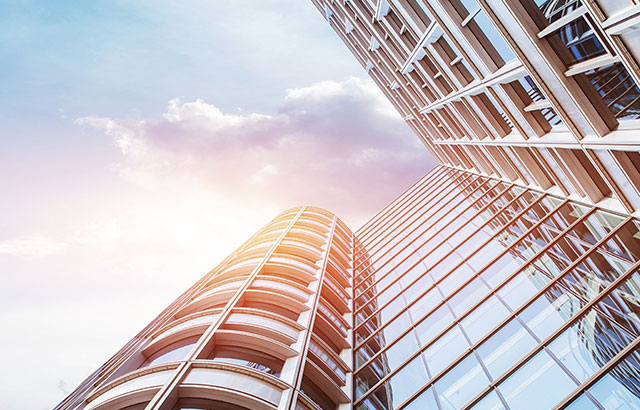 Unity, pragmatism, high efficiency and high quality have developed into "innovation and entrepreneurship, dedication and love for work, perseverance, and pursuit of excellence".
To be the leader of China's energy-saving lighting.
Foshan Shunde Hanyu Optoelectronics Technology Co., Ltd.
Fax: 0757-23622469
Mobile: 4009006130
Address: No. 277, Bai'an South Road, Jun'an Town, Shunde District, Foshan City, Guangdong Province